High Quality Manufacturing Process
International Standards
High Quality Manufacturing Processes
Manufacturing high-quality sealing systems is all down to exceptional precision, which in turn calls for exact, consistent compliance with the strictest of production standards. From know how to designing, production, testing and the final delivery with utmost priority given to the quality standards set by API, ANSI, ASME and DIN. Our partners have consistently invested in state-of-the-art machinery for delivering world class products to its customers.
International Standards
All critical raw material is brought in from the US, Germany and UK from approved sources of various international sealing companies to ensure international standards. We incorporate exotic and high-performance materials to maximize seal life. To avoid human error in CNC programming, CAM software is used to prepare the program and the same is then simulated to check for correctness and suitability before being transferred to interface of the machine for actual use. Each and every CS-Seals product is the result of numerous steps involving raw material procurement and thus processing the same in various production steps.
We are Certified
GMP
EU 1935:2004
US FDA
ATEX – 2014/34/EU
ISO 9001:2015
BS-OHSAS 18001:2007
PED-CE
ISO 14001:2015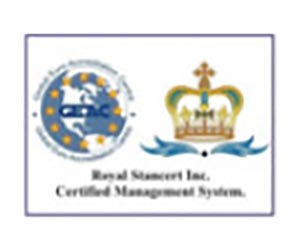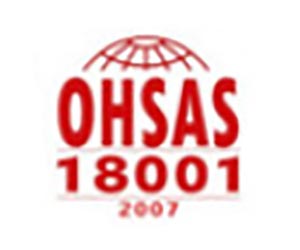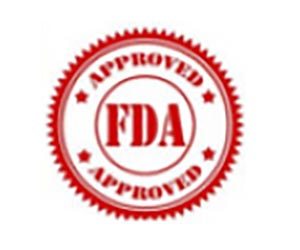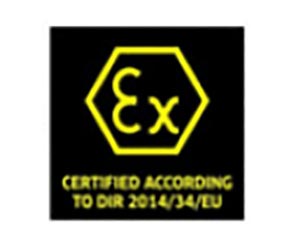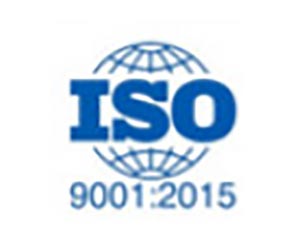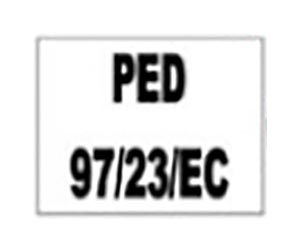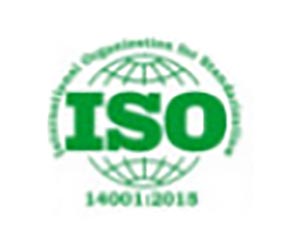 Interested in our engineered seals?